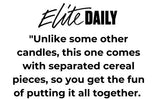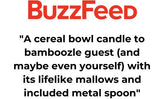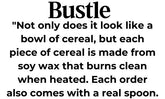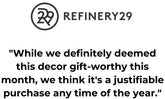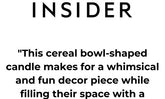 Our range of products is meticulously handcrafted by highly skilled artisans who dedicate their passion and expertise to crafting every single candle. We pride ourselves on using only the finest quality materials, including premium natural waxes, thoughtfully selected fragrances, and high-quality wicks, guaranteeing exceptional craftsmanship in every step of the candle-making process.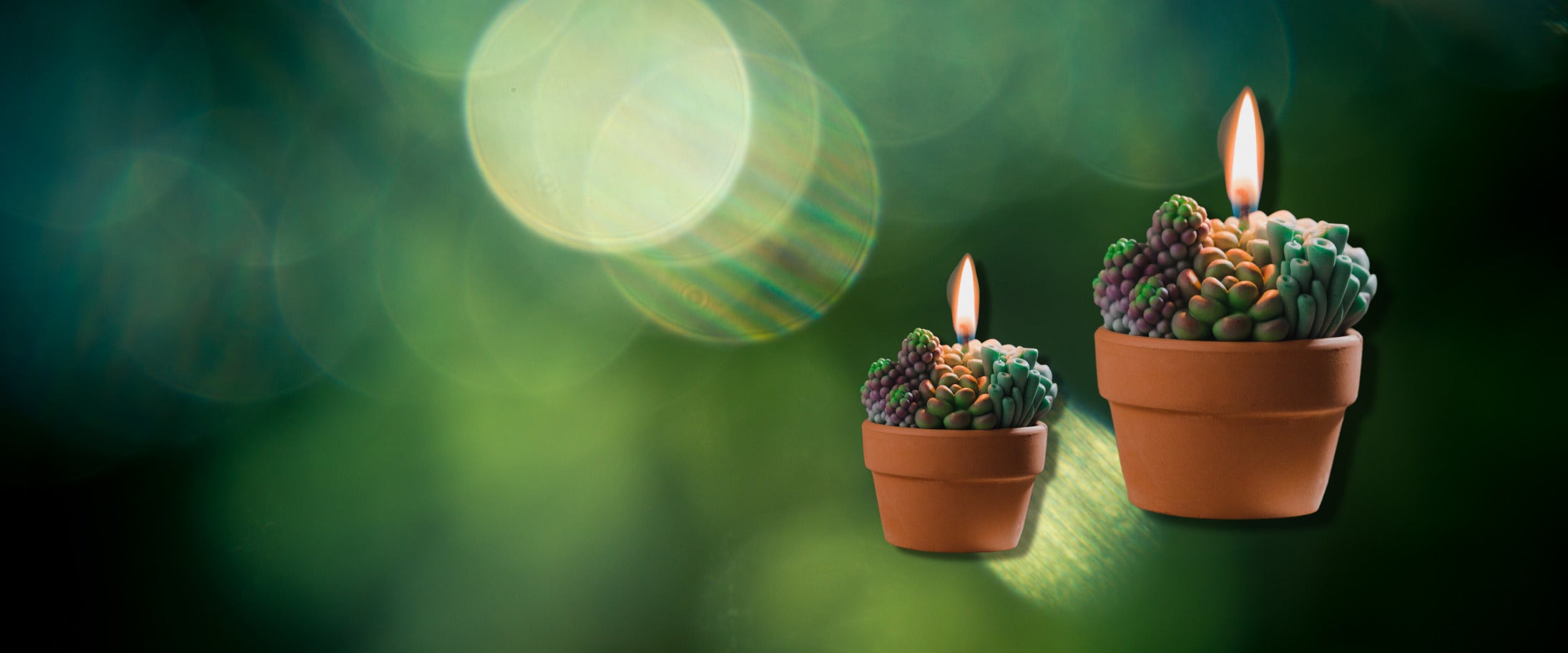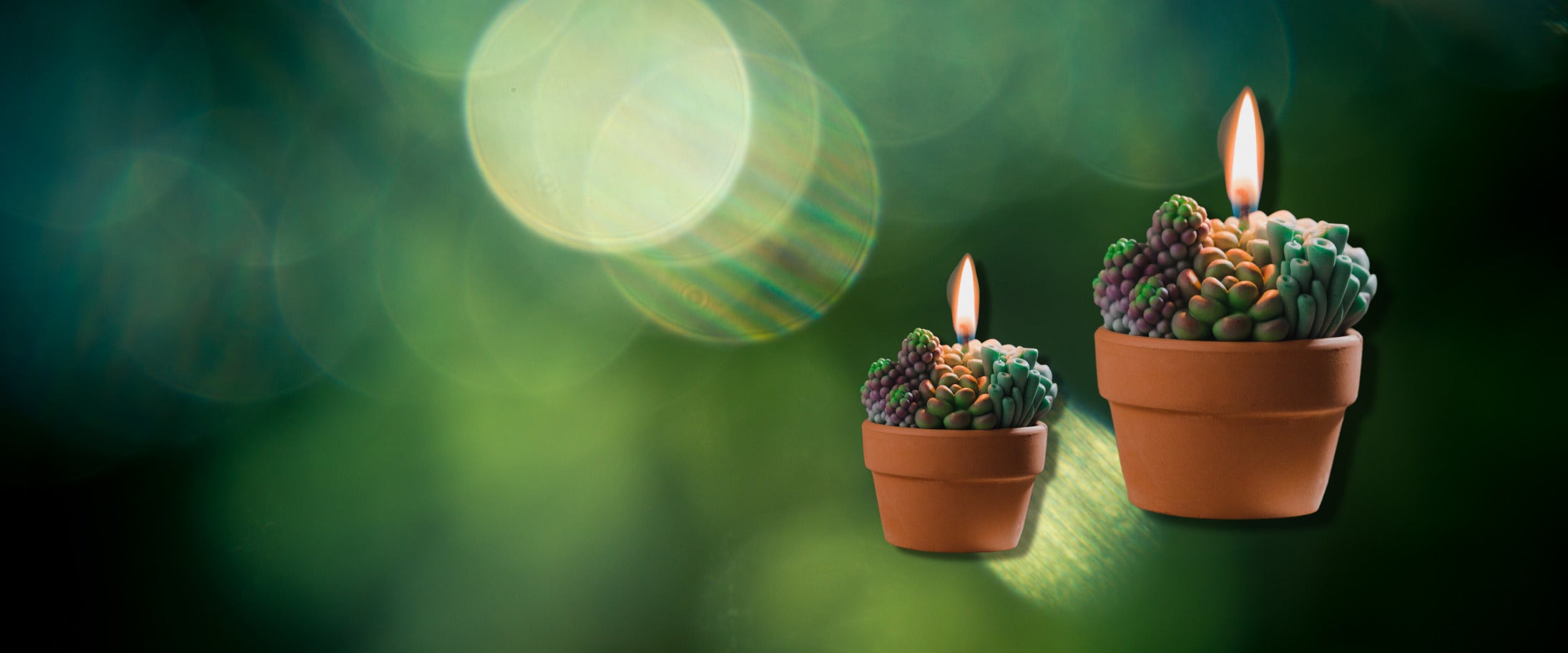 Candles Fit For Your Home
Our candles are cruelty-free, non-toxic and contain no lead, plastics, paraben, phthalates or synthetic dyes and are made with a natural soy wax blend.