At Southlake Gifts, we craft the extraordinary in fine details.
Family-owned and operated since 2003, our candle company was born from the desire to combine traditional handmade craftsmanship with new and unexpected designs. From the luxurious to the whimsical, we aim to bring joy and comfort through fragrance..
Inspired by a love of the historic candle-making tradition, Southlake Gifts has been painstakingly creating candles by hand since day one. As of 2022, we're focused on bringing our unique gifts to Canada. 
Our founders began making handmade candles nearly 20 years ago with the goal of creating gifts inspired by families, friends, and their community. While our team has expanded since then, we remain committed to the same principles: each candle is still hand-poured, hand-crafted, and hand-painted. 
Our candles are all made with natural ingredients. They're cruelty-free, non-toxic, and contain no lead, plastics, paraben, phthalates or synthetic dyes. With our own in-house design and production studio, we're able to inspect each candle from initial ingredients to finished product—ensuring the product you receive is great-looking, great-smelling, and long-lasting.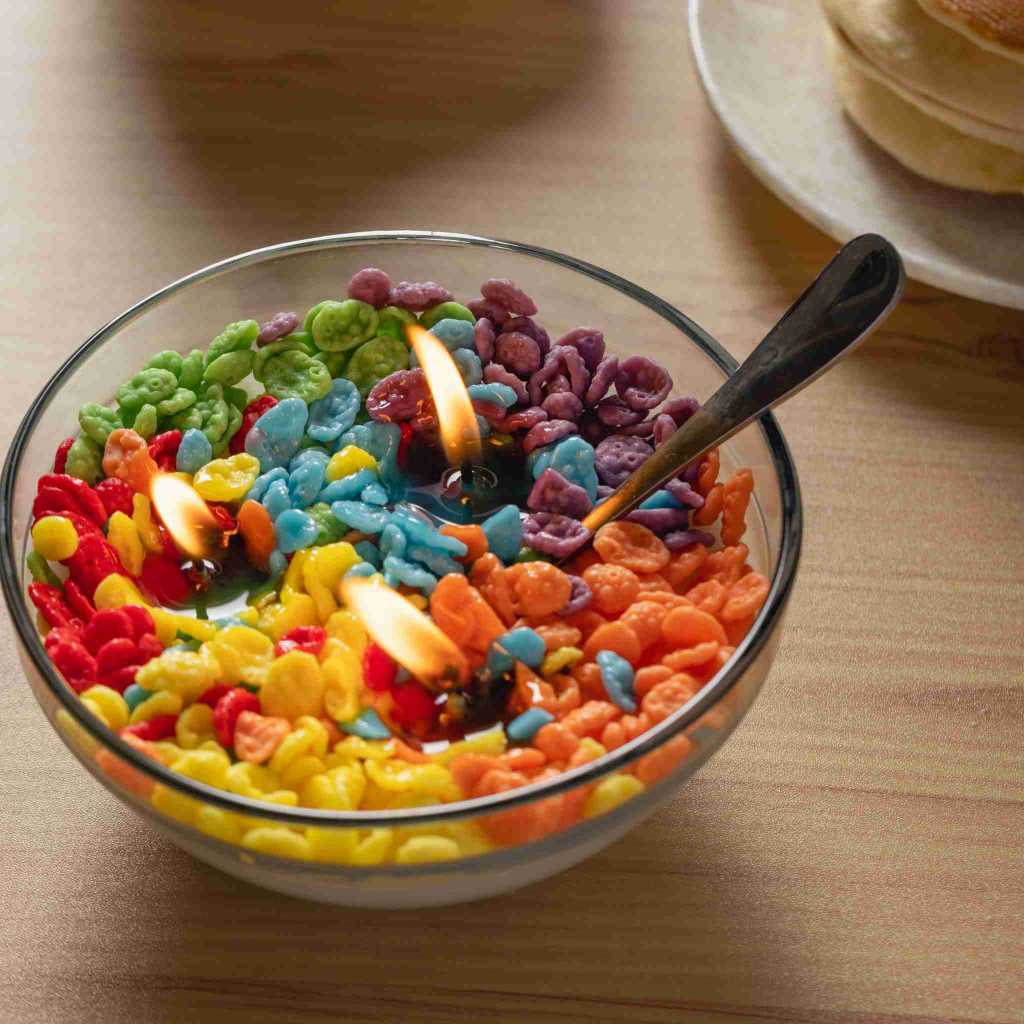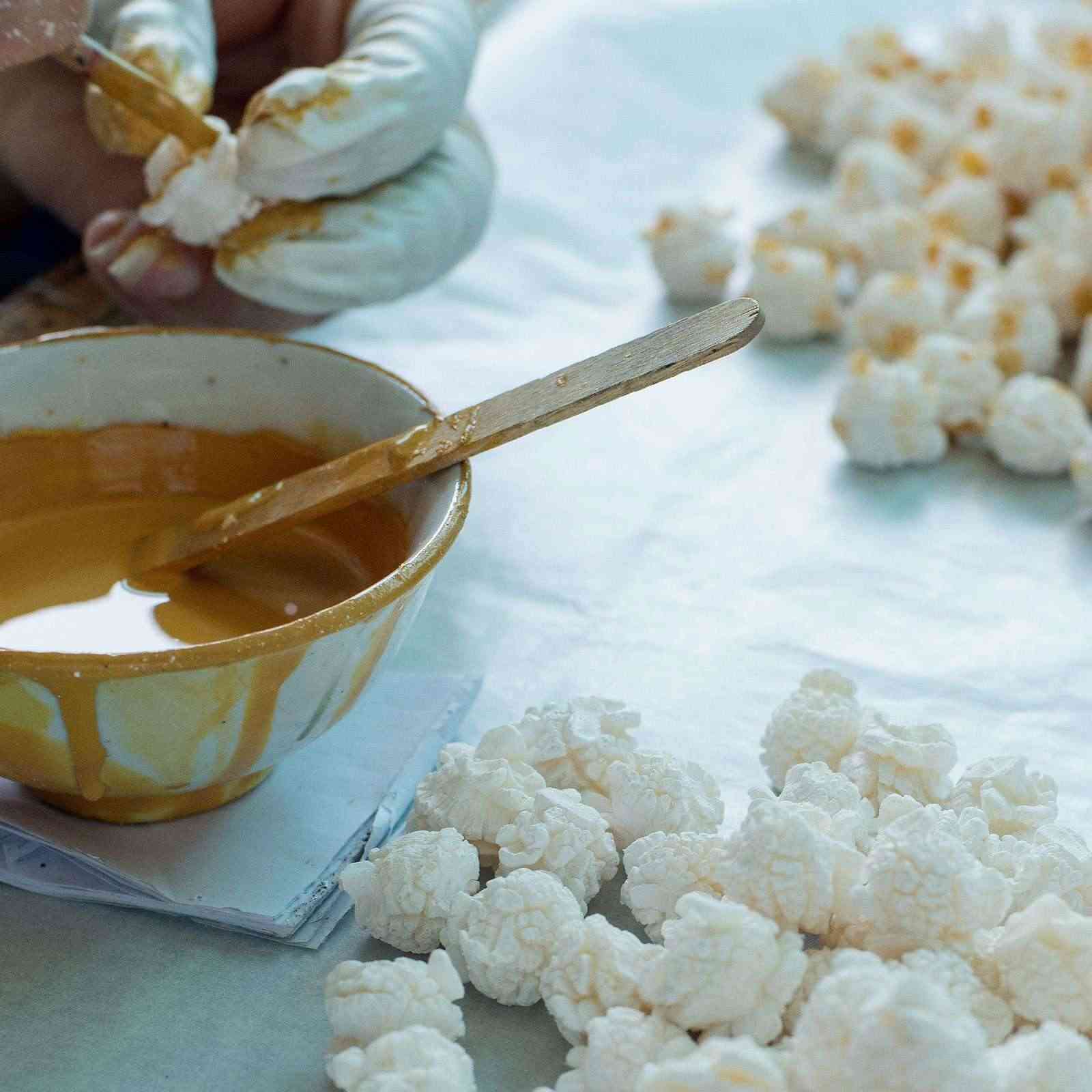 Made by hand
Since day one, every candle we've made has been hand-poured, hand-crafted, and hand-painted—and we have no plans to change that.
Using impeccable ingredients
We blend soy wax, beeswax, and palm wax in our candles, along with lead-free cotton wicks and a high-quality mix of phthalate-free fragrance and essential oils. In other words, we don't skimp on ingredients.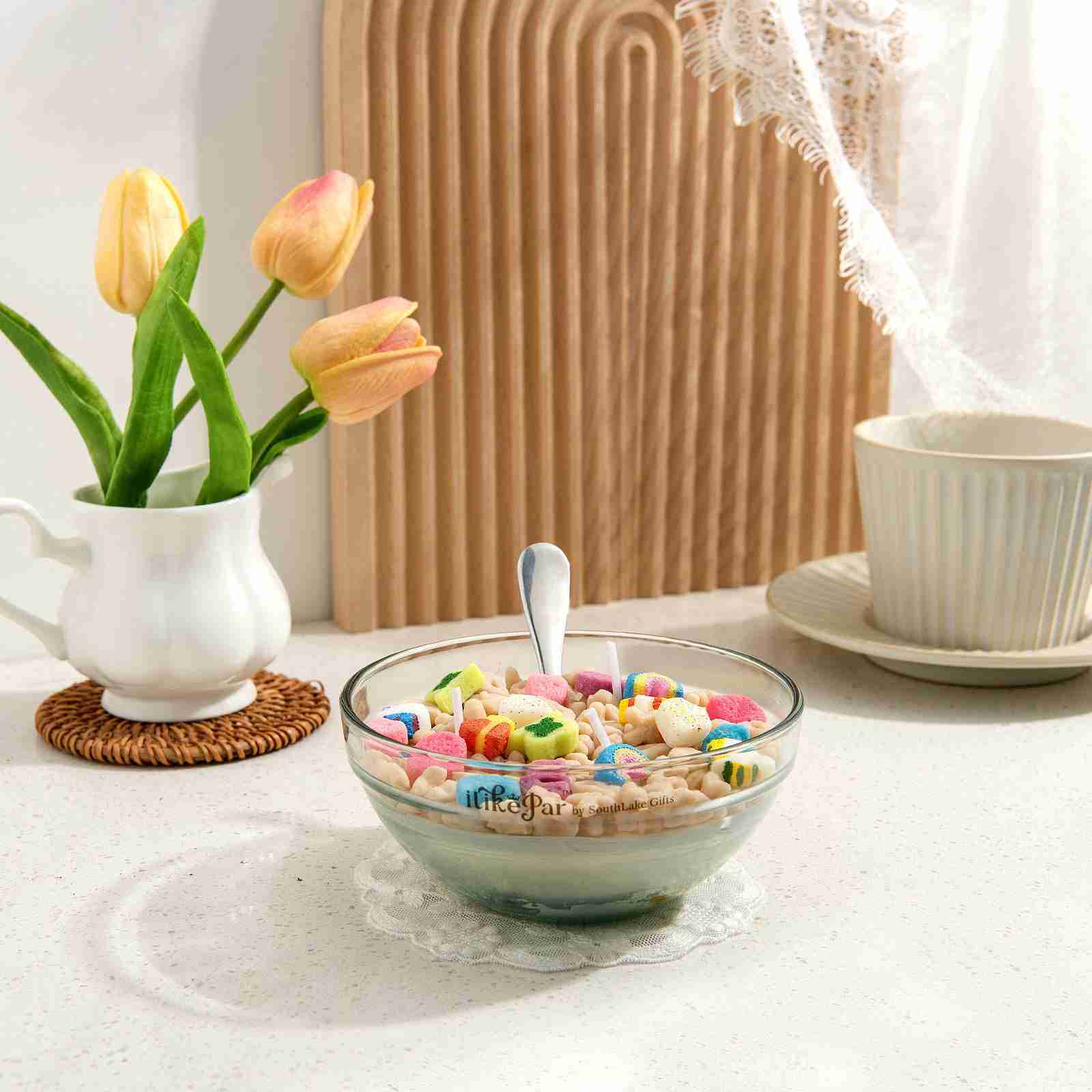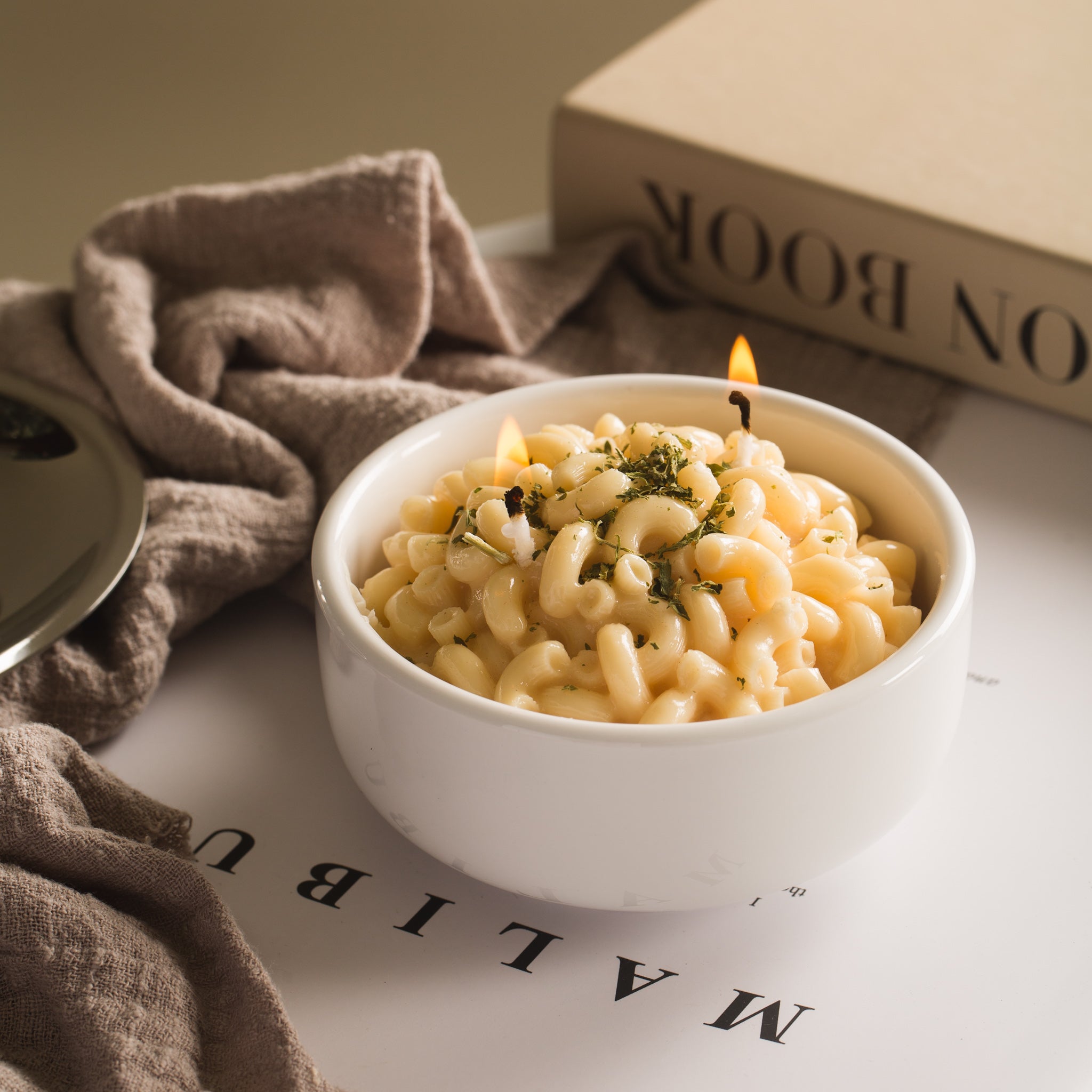 A candle for every occasion
With over 500 unique designs since our inception, we're constantly evolving our selection to provide the right candle for the occasion. Whether it's a wedding, a dinner date, or a birthday, you'll find the perfect candle to elevate the moment.
Shop our collection of gifts