Meet our Cereal Scentsations Candle Collection
Step into our best-selling candle gift collection, Cereal Scentsations.
Delight your senses with candles inspired by everyone's favorite cereals.
Lucky Charms Cereal Candle Bowl
Relive the magic of Saturday morning cartoons with our Lucky Charms Candle Bowl! Let the whimsy of colourful marshmallow charms combined with a delightful French vanilla scent fill your space.
shop now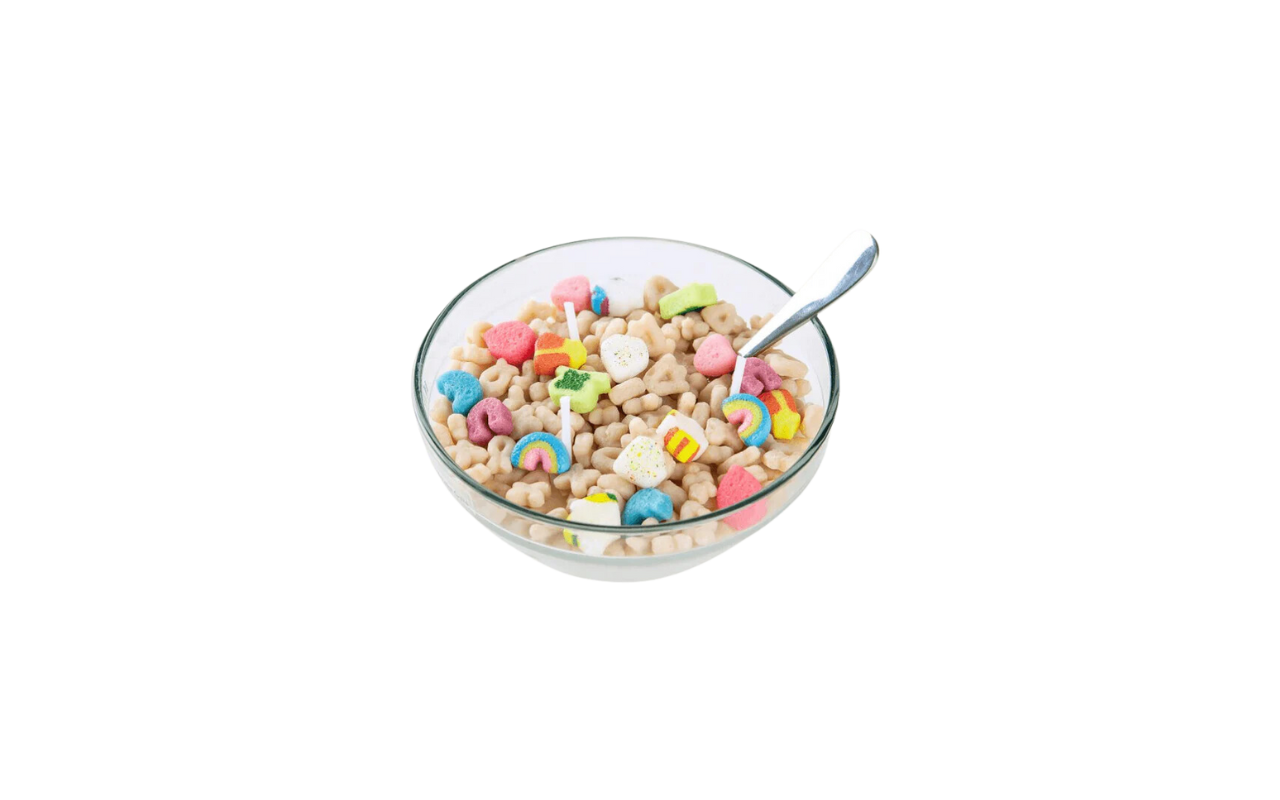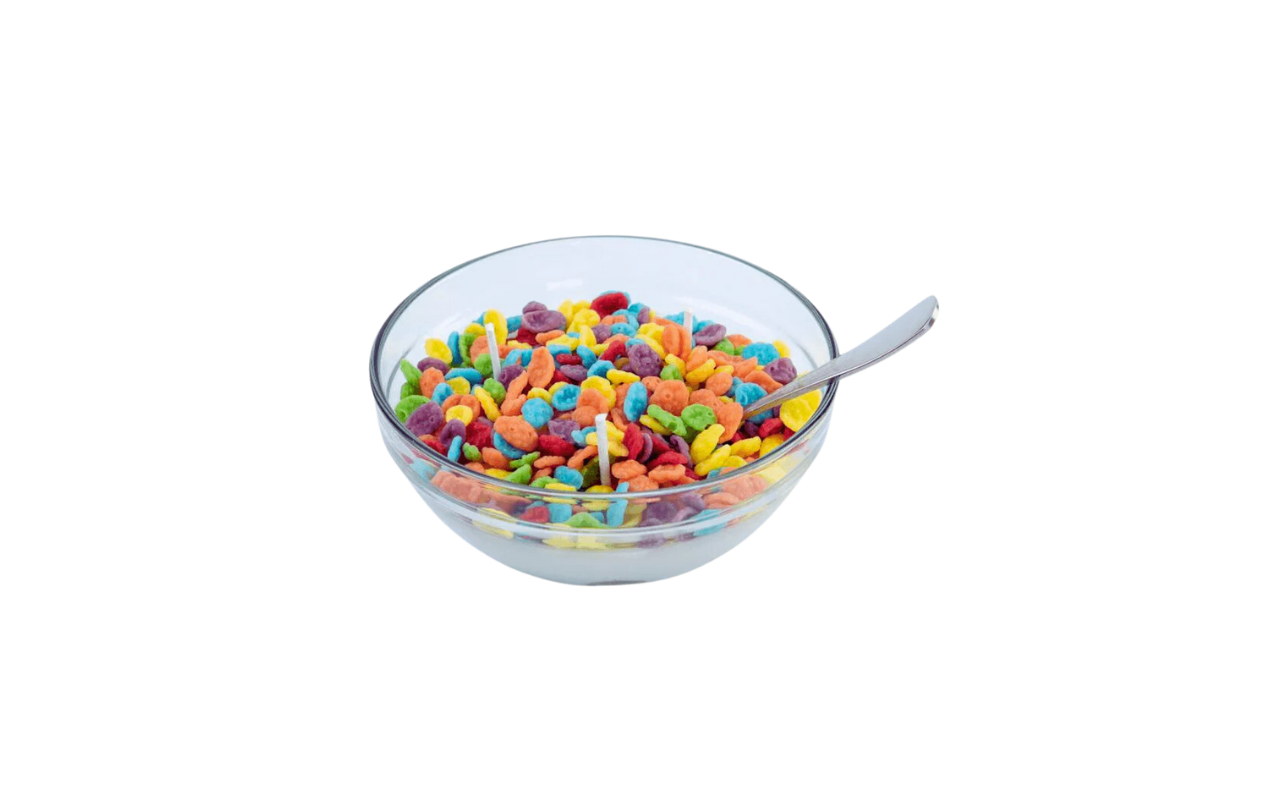 Fruity Pebbles Cereal Candle Bowl
Yabba Dabba Delicious! Get your Fruity Pebbles Cereal Candle and capture the essence of cereal, complete with sugary sweetness and juicy berry notes. 
shop now
Fruit Loops Cereal Candle Bowl
Rediscover your inner child who needs to indulge their senses in this iconic fruity scent and get ready to experience pure joy, Fruit Loops cereal candle.  
shop now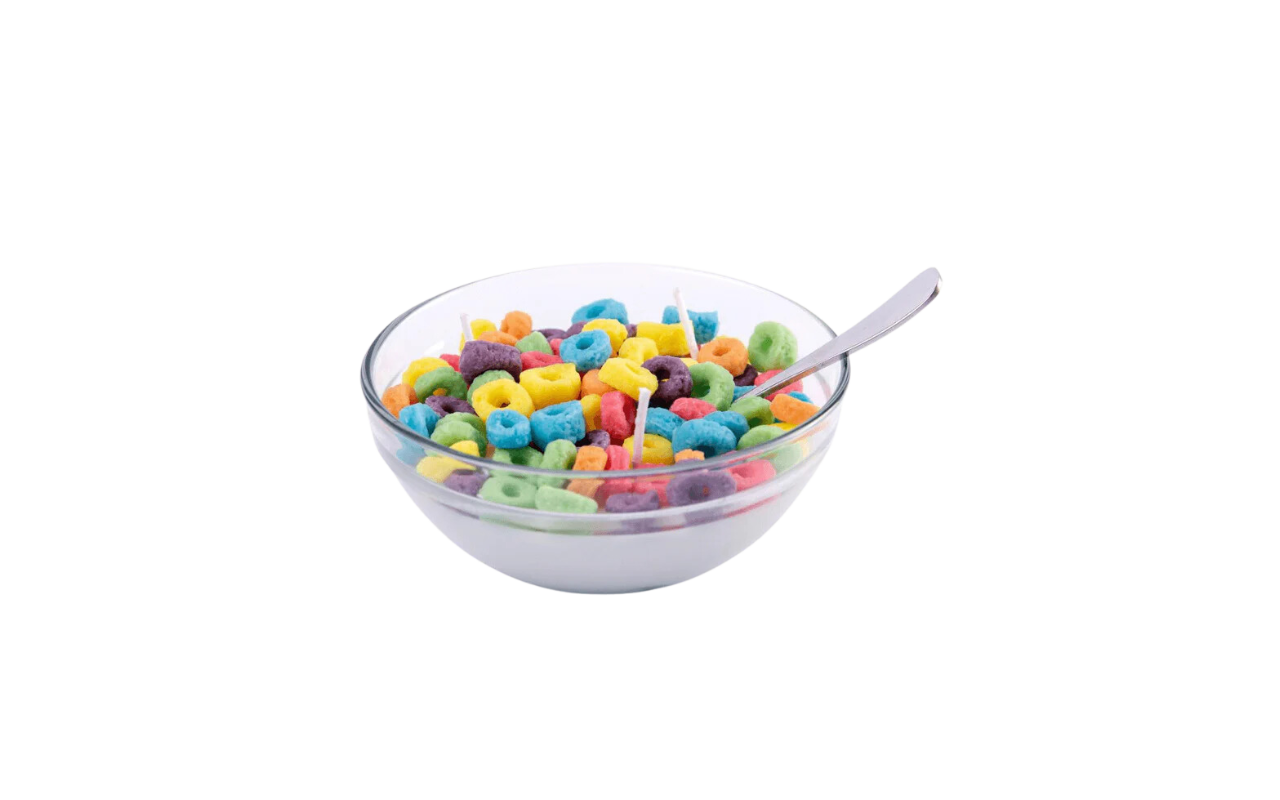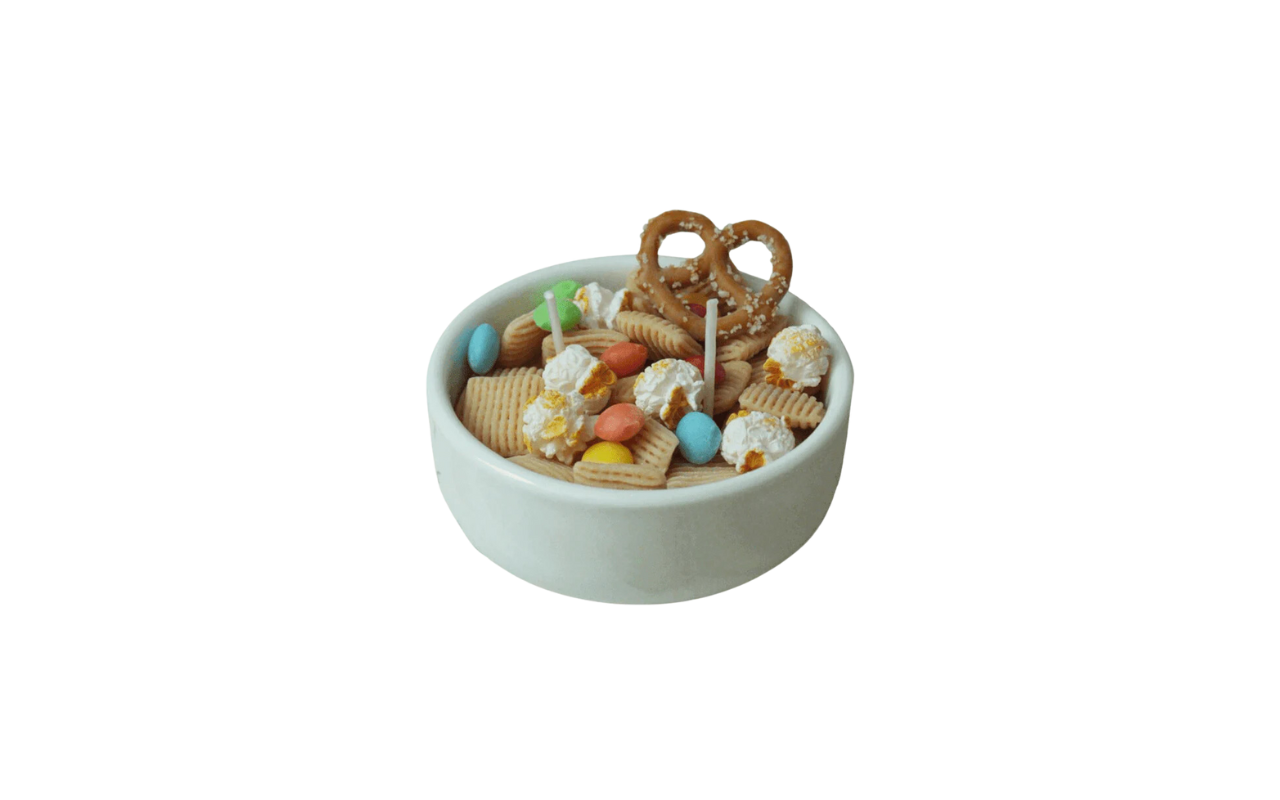 Trail Mix Cereal Candle Bowl
Everyone's favourite snack for a scenic hike—trail mix. With this sweet vanilla-scented decorative candle, you can enjoy it minus all the exercise!
shop now
Cinnamon Toast Crunch Marshmallow Cereal Candle
Taylor Swift's favourite cereal is now available in candle-form. Wake up to the familiar aroma without the sugar rush. A perfect match for cozy mornings and nostalgic indulgence. 
shop now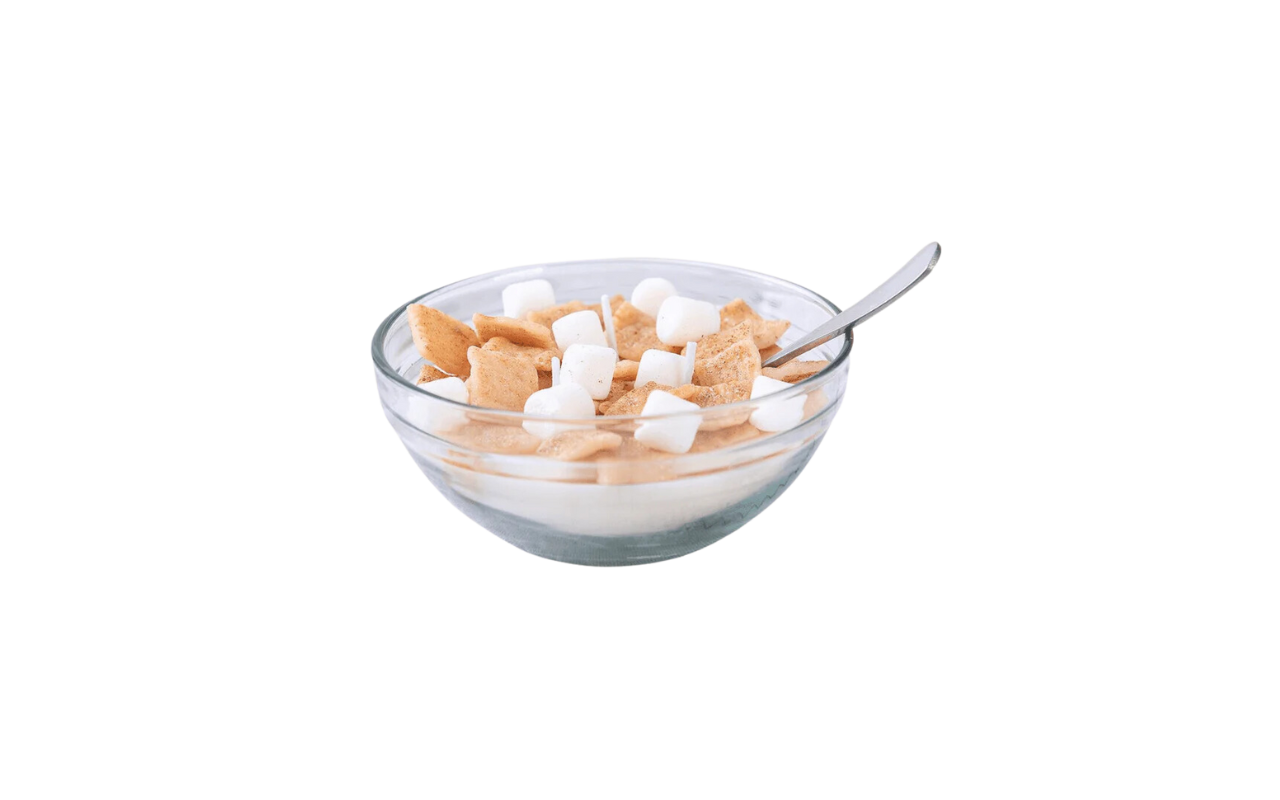 Follow us on Instagram: @southlakegifts