Meet our (Not) Edible Food Candle Collection
Explore the enchanting (Not) Edible candle collection, featuring captivating cereal candles and other delightful food-inspired candle surprises!
Lucky Charms Cereal Candle Bowl
Relive the magic of Saturday morning cartoons with our Lucky Charms Candle Bowl! Let the whimsy of colourful marshmallow charms combined with a delightful French vanilla scent fill your space.
shop now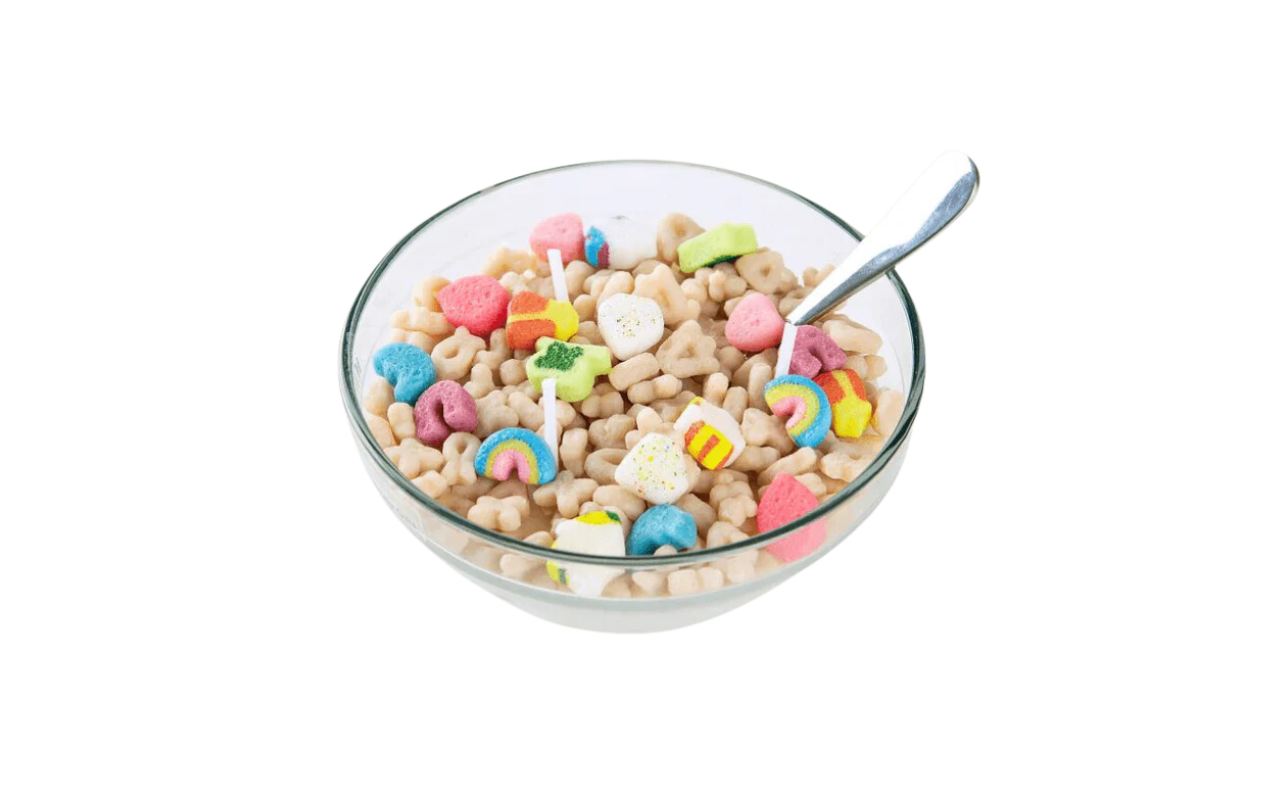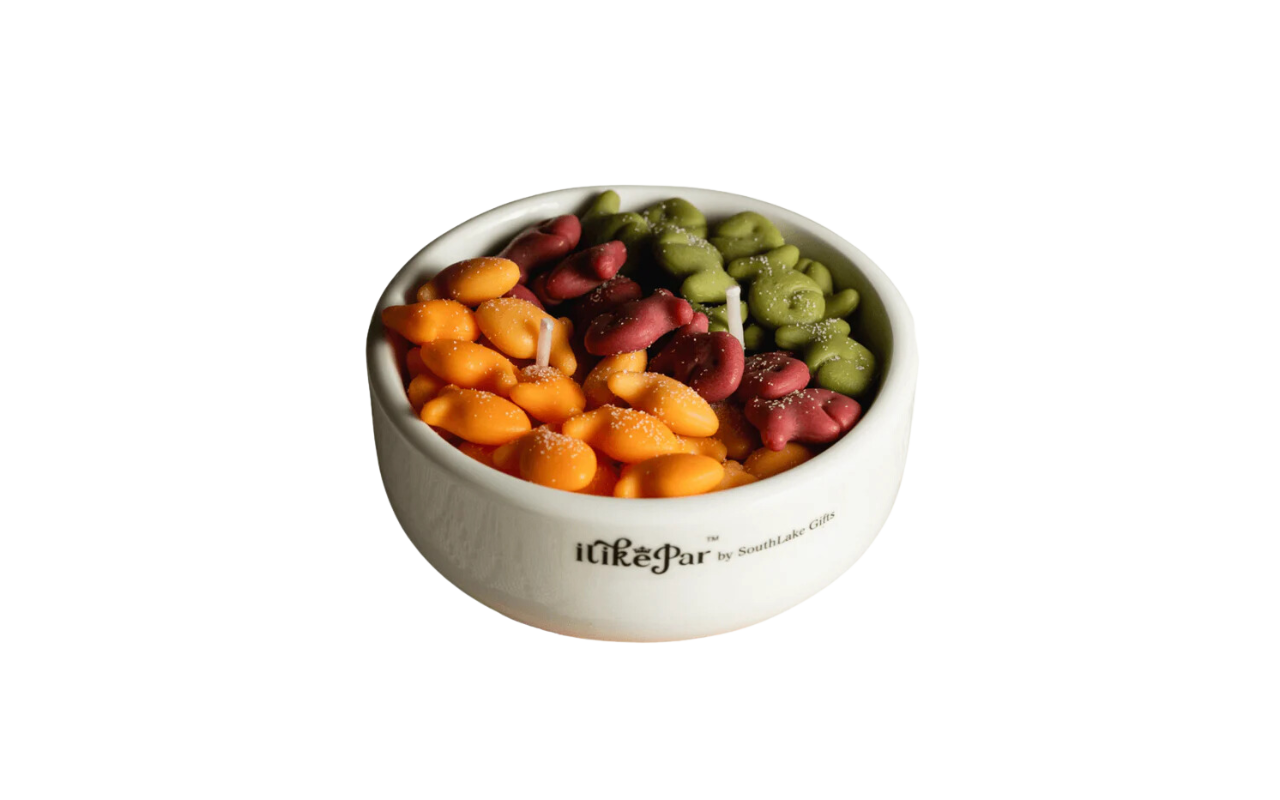 Fish & Crackers Scented Candle Bowl
Indulge in the Fish & Crackers Scented Bowl Candle from Southlake Gifts Canada. Inspired by the joy of eating goldfish crackers during a road trip to California, this unique candle captures the cozy feeling of driving by the beach and embracing the sea breeze.
shop now
Macaroni and Cheese Candle Bowl
The perfect cozy gift for your pyjama pants-loving friend whose go-to cure for gloom is a bowl of savoury comfort. Give them all the mouth-watering cheesy aroma they can handle packed into a mess-free Mac and Cheese Candle.
shop now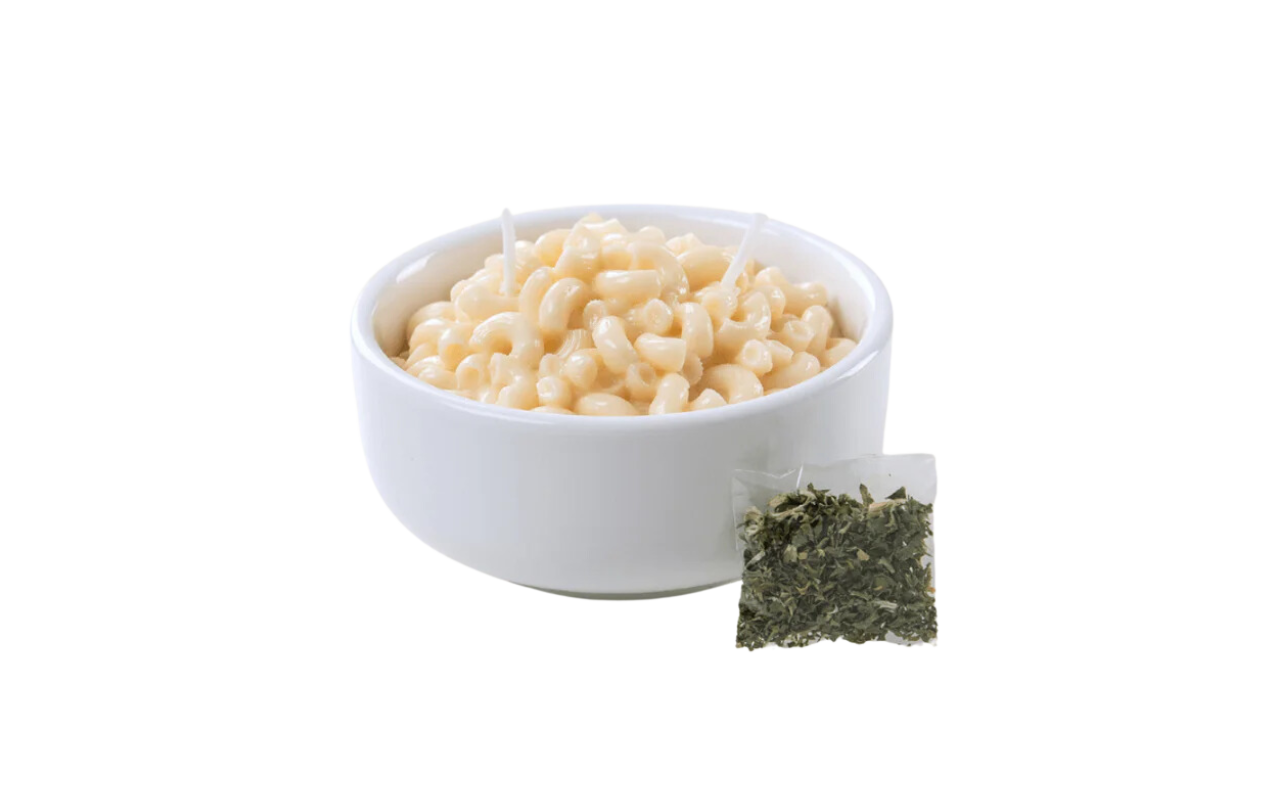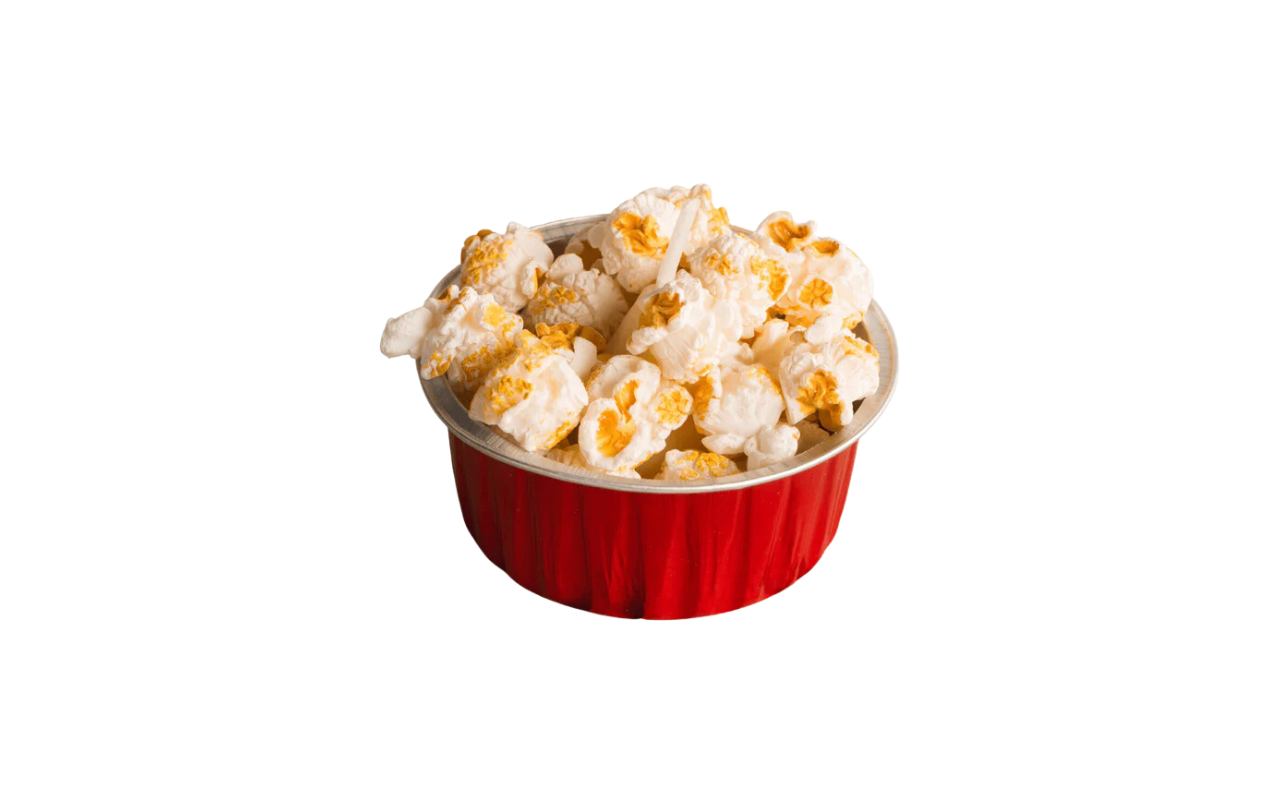 Caramel Popcorn Candle
Sweeten any night in with the gourmet indulgence of Caramel Popcorn Candle magic. As you light the candle let the irresistible allure set the stage as a confectionary paradise
shop now
Acai Bowl Candle
Give the gift of Açai Bliss in Every Whiff. Awaken your senses with the invigorating scent of our Açai Bowl Candle! Perfect for breakfast and health nut enthusiasts that will add just the right amount of cheer to any space.
shop now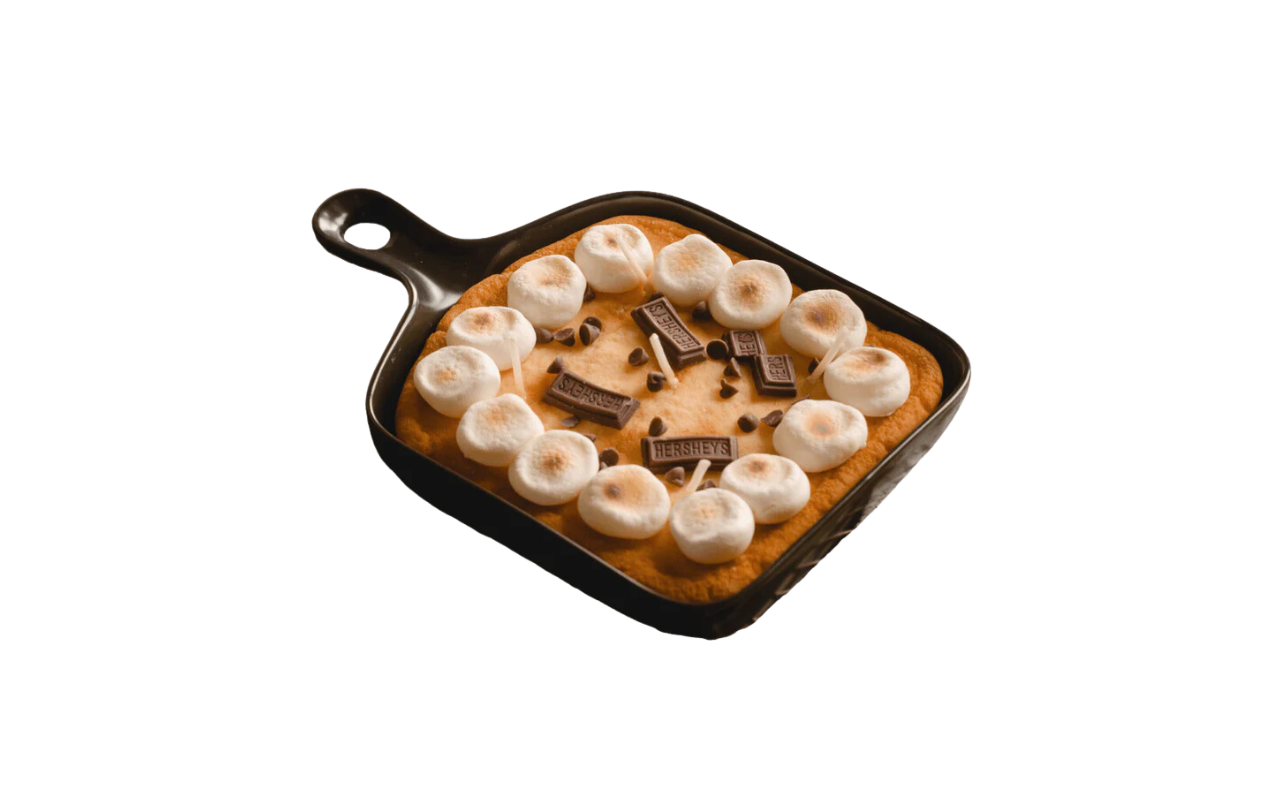 Chocolate and Marshmallow Skillet S'more Candle
Rekindle the magic of stories told around campfires under starlit nights. Southlake Gifts Canada sensory masterpiece of chocolatey goodness, toasty marshmallow sweetness, and graham cracker yumminess in perfectly captured in this one-of-a-kind Chocolate and Marshmallow Skillet S'more Candle.
shop now