Take Your Cake to The Next Level with Our Incredible Candle Cake Toppers (Cake Couture Collection)
When it comes to celebrations, there's that magical moment that tops them all: the grand reveal of a birthday cake. For anyone who's ever made a cake, you know that a cake's not just a cake, it's a canvas; a masterpiece waiting to shine. 
And what better way to elevate your cake game than with our extraordinary Candle Cake Toppers at Southlake Gifts Canada? From the whimsical to the creator, the playful to the explorer, select from any of our most popular candle cake toppers.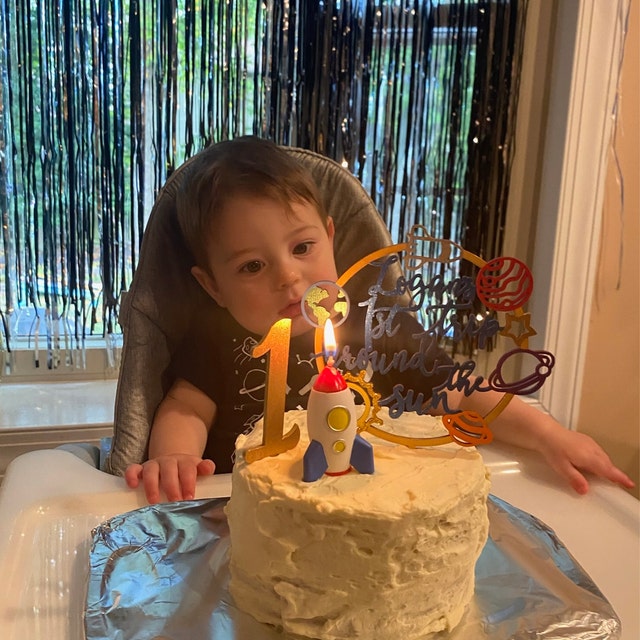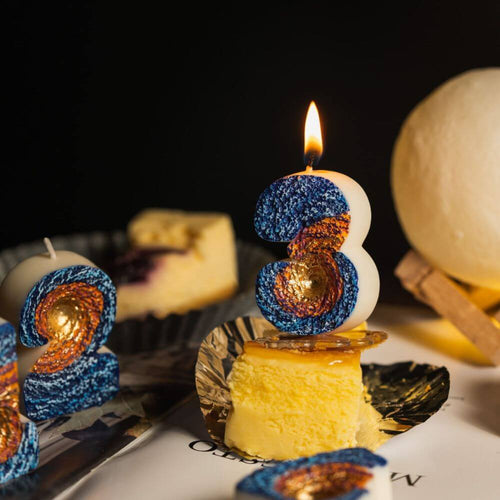 Are you celebrating your little astronaut's first birthday? Or maybe it's a seasoned space explorer who's turning a year older. Either way, at Southlake Gifts Canada, these candles will add a touch of intergalactic wonder to your festivities. 
Imagine your spaced-themed cake adorned with the cosmic charm of these stellar numbers, each one representing a universe of possibilities. And don't stop with our numbered candles, there is a world of possibilities with our other galaxy-themed candles.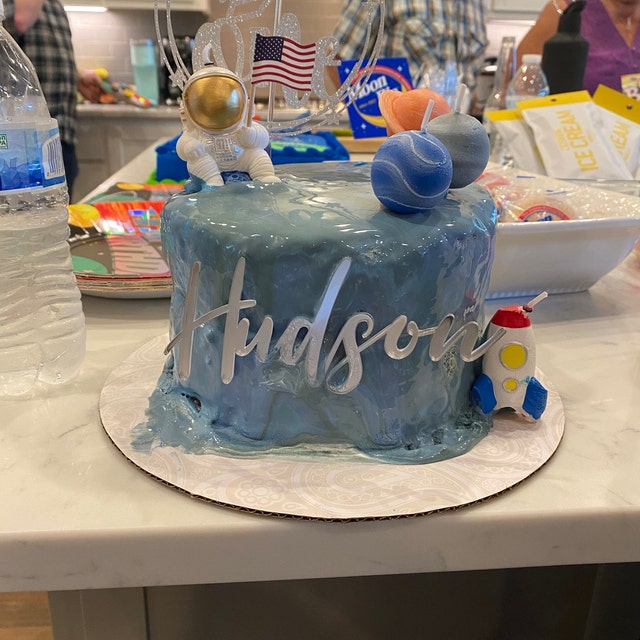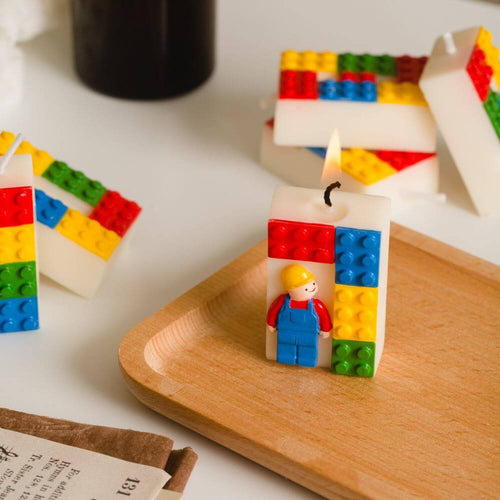 For the builders, dreamers, and Lego enthusiasts in your life, the Lego Number Candle is a testament to creativity. This candle doesn't just light up the room; it ignites your imagination. Every brick, every number, tells a story of endless adventures and boundless possibilities.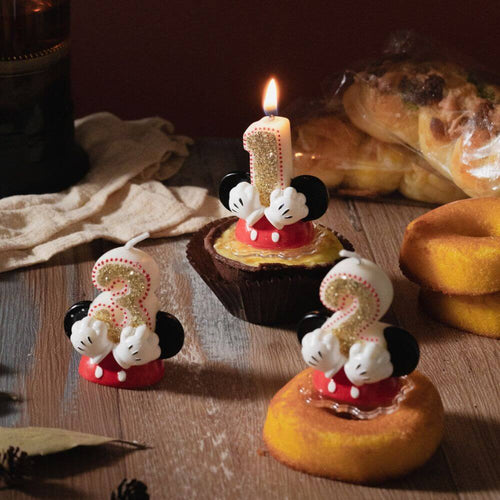 Enter the enchanting realm of childhood dreams with one of the most iconic childhood characters around. These candles are more than just cake toppers; they're a tribute to timeless tales and magical moments. Add this recognizable mouse's touch to your cake, and let the golden glitter reflect the light of joy in your little one's eyes as they blow out their birthday candles. 
"Beautifully made! Packaged with care! Quick delivery! I love the candle, it's perfect. Exactly what I was looking for." 
-Nicole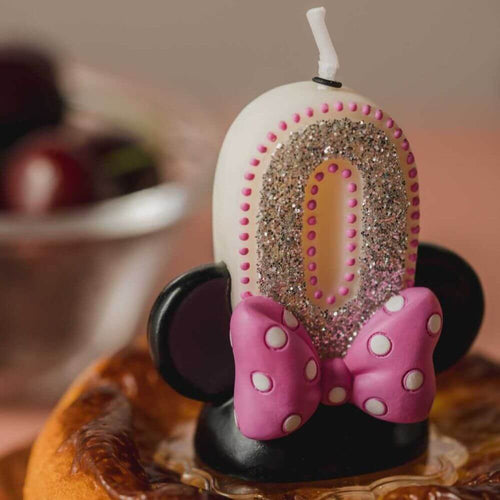 For a touch of whimsy and a dash of elegance, our Pink Dot Number Candle steals the show. These cartoon mouse hat-inspired candles are perfect for princess-themed parties or any event where grace meets celebration. The polka-dot bow and sparkles on each number will make your cake truly unforgettable.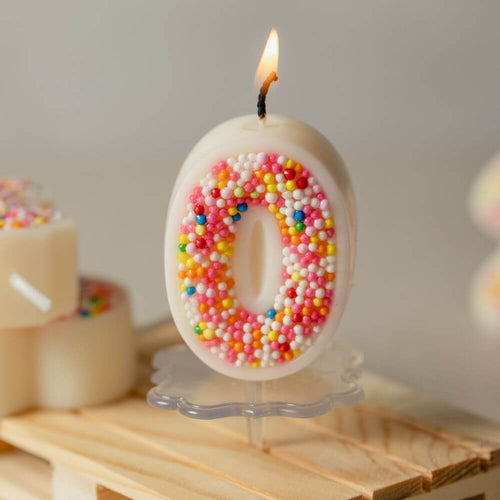 Much like the sprinkles many a birthday cake is adorned with, our Sprinkle Candy Number Candles create a sweet and playful presentation. More than just a delight to behold, they add a burst of colour and happiness to your celebration. Embrace the sweetness of life with every flickering flame. 
Celebratory Candles: Last Flickers of Wisdom
Our Candle Cake Toppers aren't merely decorations; they're vessels of joy, symbols of love, and gateways to your imagination. Each candle is a testament to our commitment to making your moments memorable, your celebrations extraordinary, and your cakes the talk of the birthday party.
Birthday wishes are never ordinary. So, when it's time to blow out the candles and make a wish, don't settle for the ordinary. At Southlake Gifts, we don't just create candles; we inspire wishes. So let your celebrations be lit with the glow of our unique candles, and bring a touch of magic to every occasion.