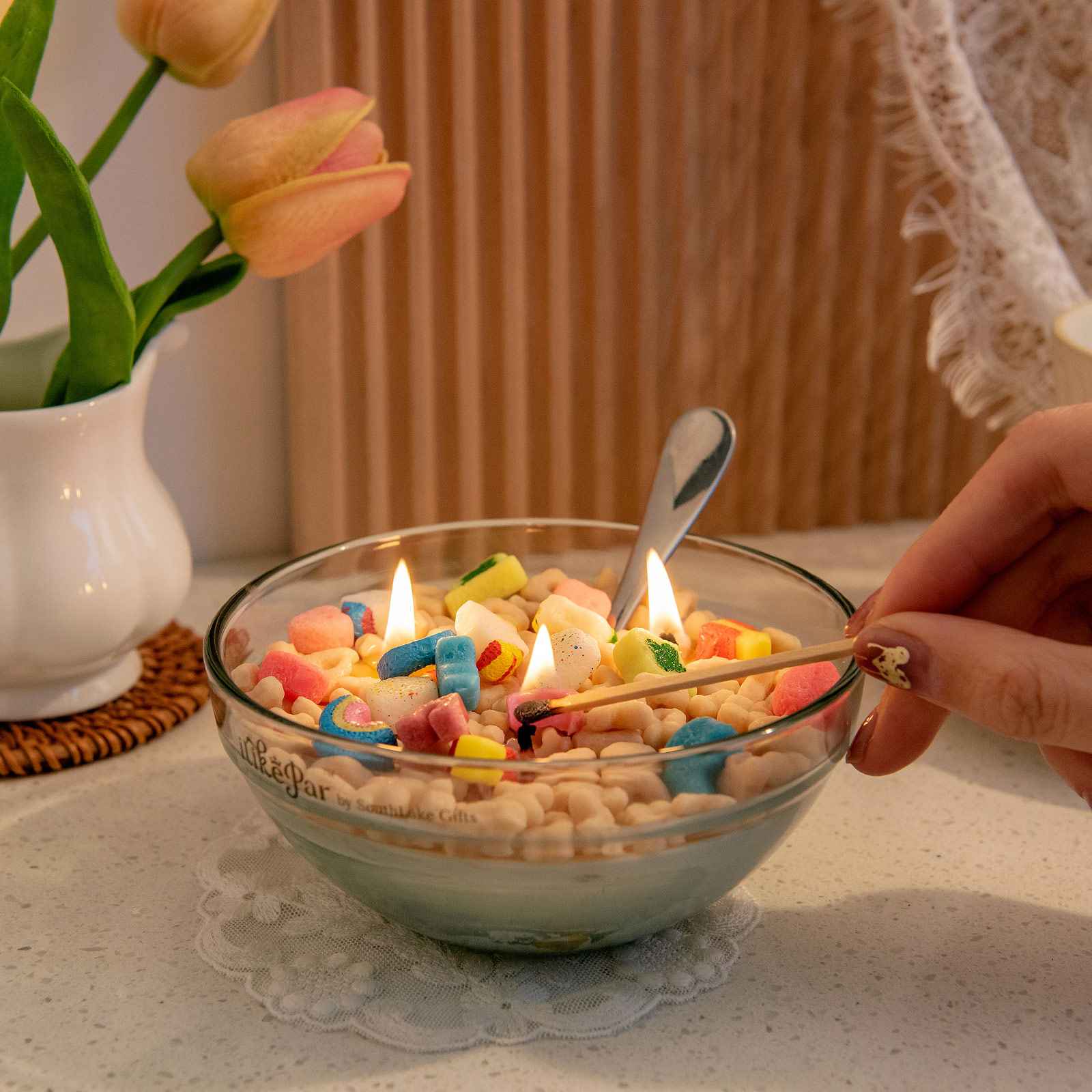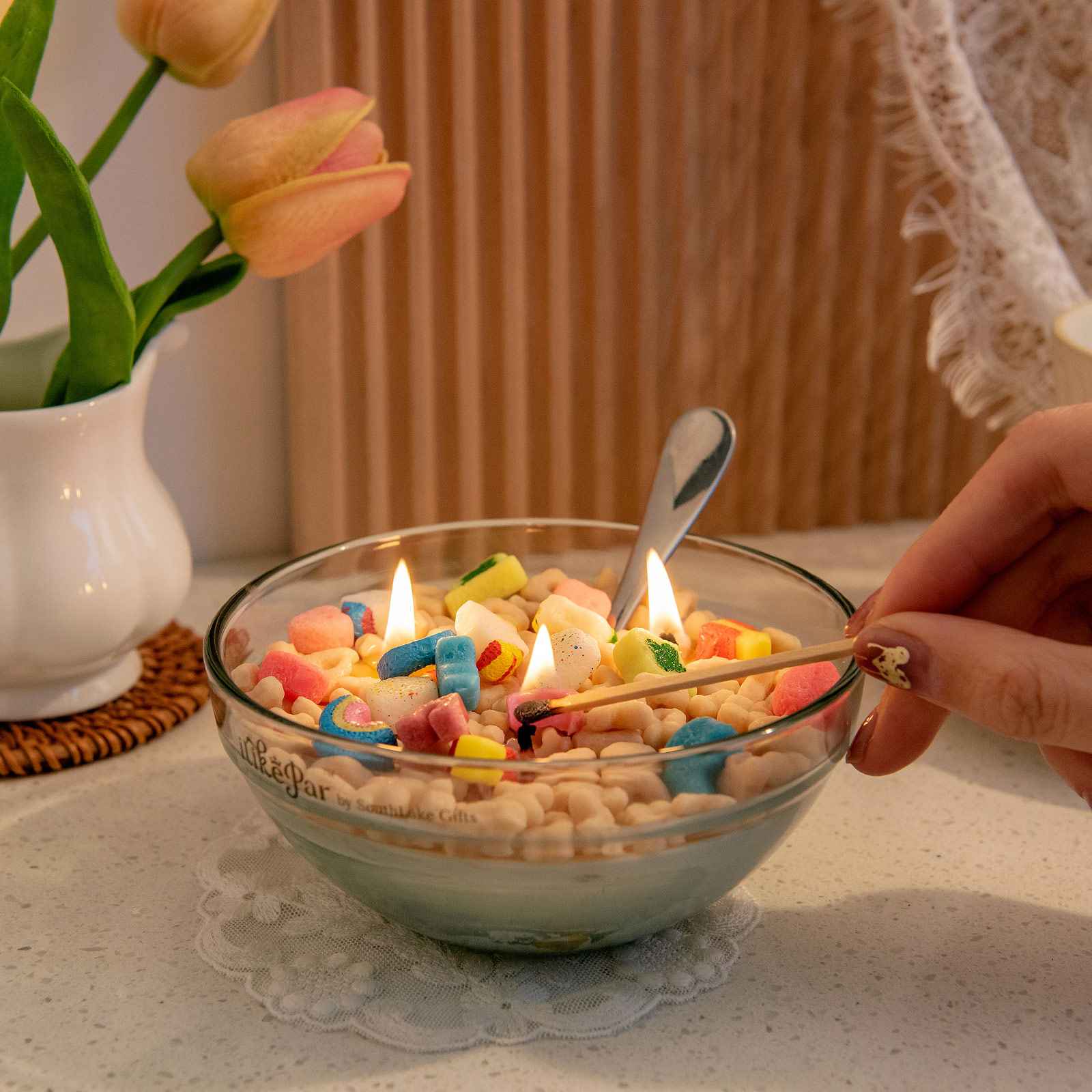 Candles have the ability to create a soothing atmosphere, evoke cherished memories, and provide comfort. However, it is crucial to exercise caution and vigilance when dealing with their open flames. Our utmost priority is your safety and satisfaction, so we have outlined a set of guidelines below to help you burn your candles securely and enjoyably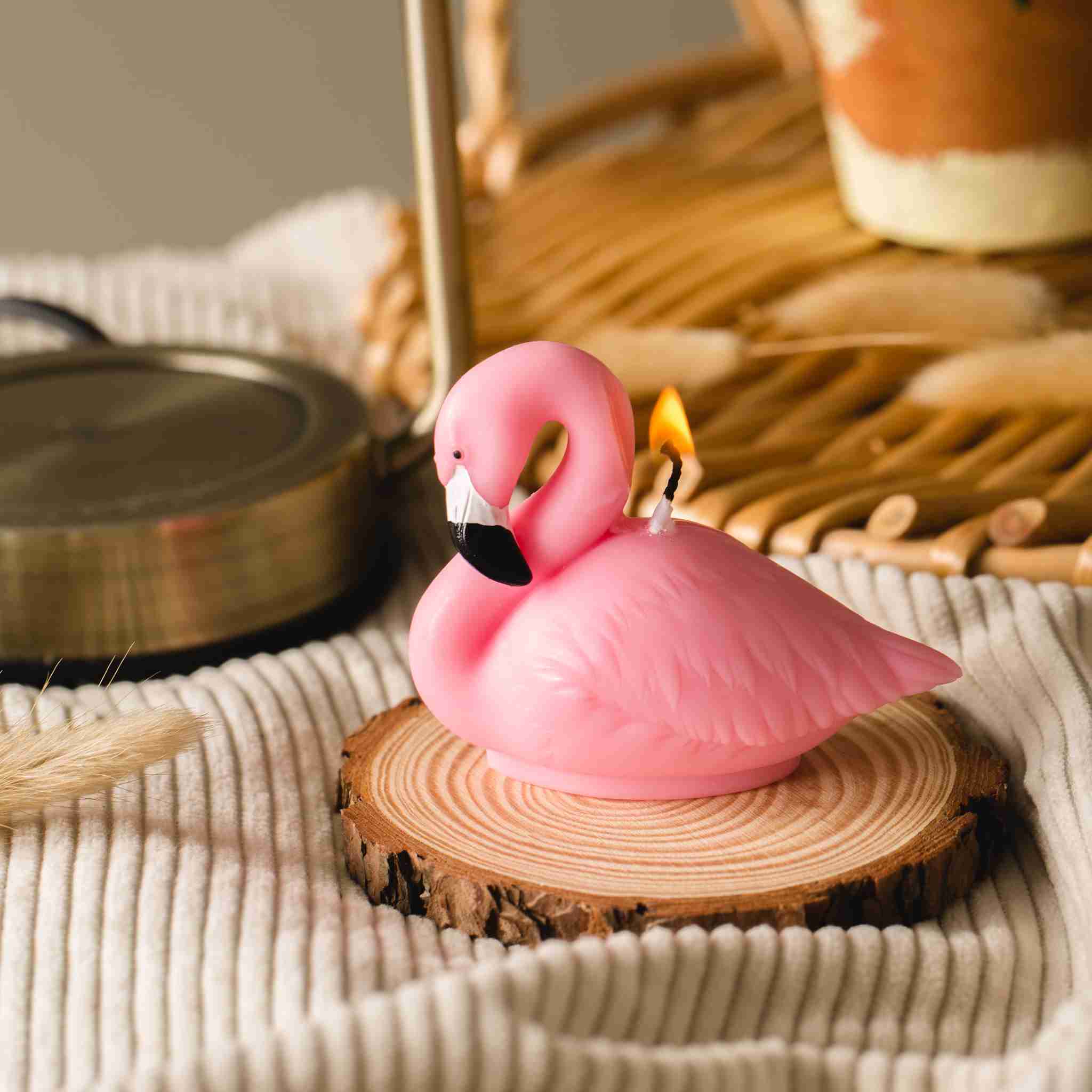 Before Burning
Before lighting your candle, make sure to trim the wick to a length of at least ¼ inch. This simple step prevents the candle from burning unevenly, dripping excessively, or flaring up.
Ensure that your candle is placed away from drafts, vents, or any air currents. By doing so, you can avoid rapid or uneven burning, excessive dripping, and the formation of soot.
When you light the candle, allow it to burn for a period of 2-3 hours. This will promote even burning throughout the candle's lifespan. Additionally, remember to trim the wick before each subsequent use.
While Burning
Never leave a burning candle unattended or lit while sleeping; extinguish them before leaving the room or going to bed.
Avoid touching or moving a burning candle, especially when the wax is liquefied.
Stop burning a candle when there is only ¼ inch of wax left in the container for safety reasons.
Maintain a distance of at least three inches between multiple burning candles to prevent melting or the creation of drafts.
If a candle's flame becomes too high or flickers repeatedly, extinguish it, let it cool, trim the wick, and check for drafts before relighting.
During a power outage, use battery-powered lights like flashlights instead of candles for safety.
Keep burning candles away from anything flammable, such as furniture, drapes, bedding, carpets, books, paper, and flammable decorations.
Ensure candles are out of the reach of children and pets to prevent accidents or knock-overs.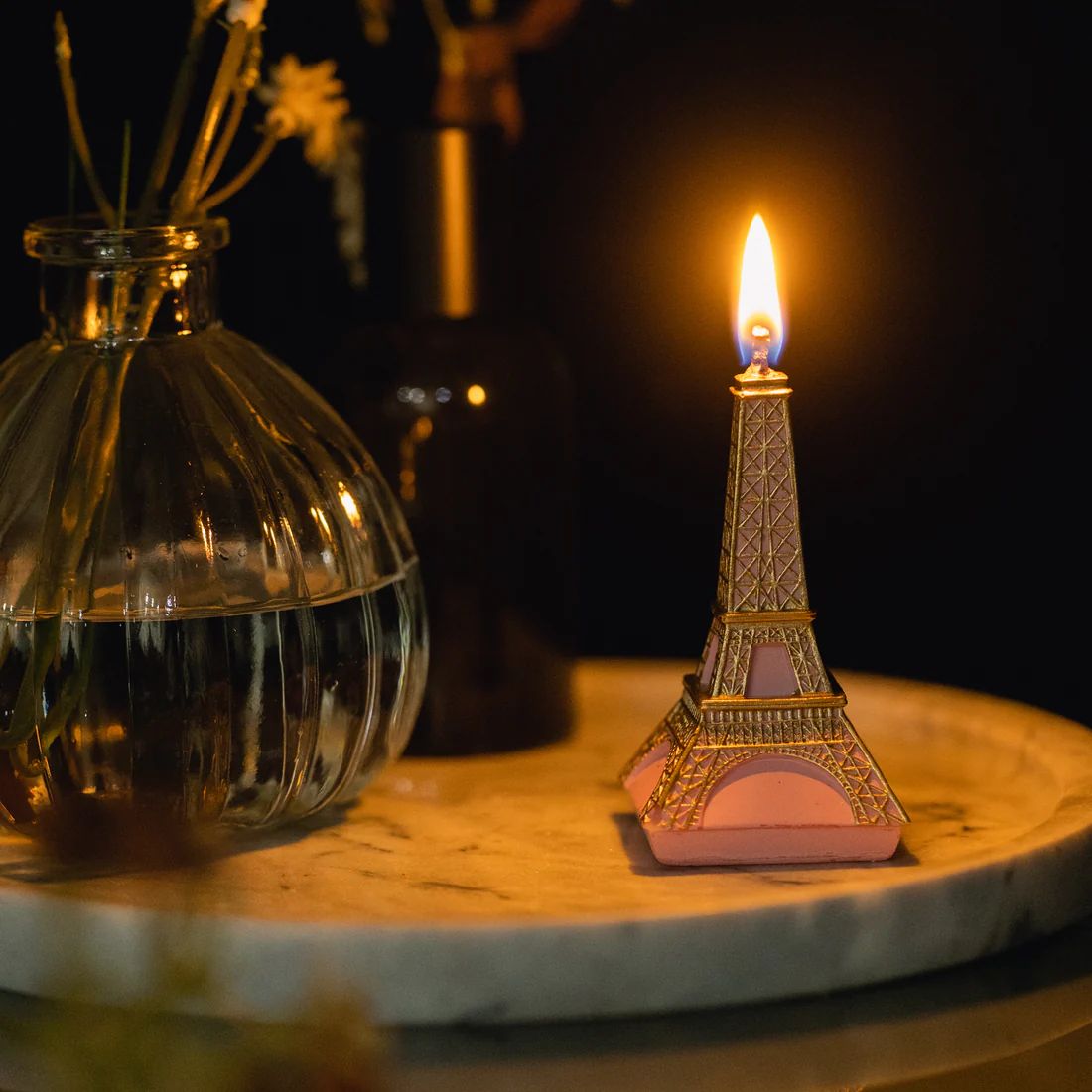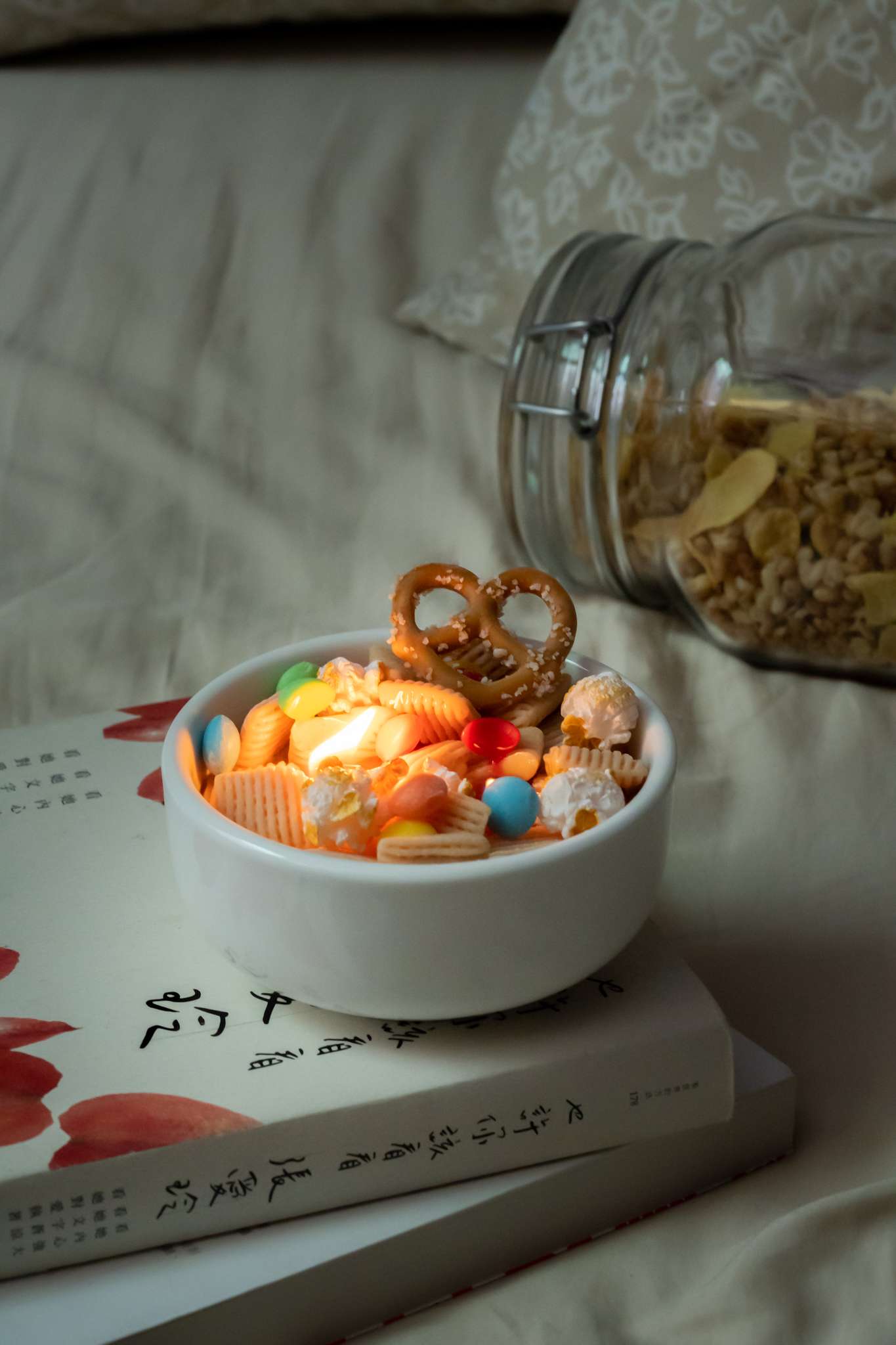 When Extinguishing
To safely extinguish a candle and prevent hot wax from splattering, it is recommended to use a candle snuffer if one is available.
Avoid using water to put out the flame, as this can cause the wax to splatter and potentially shatter a glass container.
Always ensure that your candle is completely extinguished and there is no ember glowing on the wick before you leave the room.